This store requires javascript to be enabled for some features to work correctly.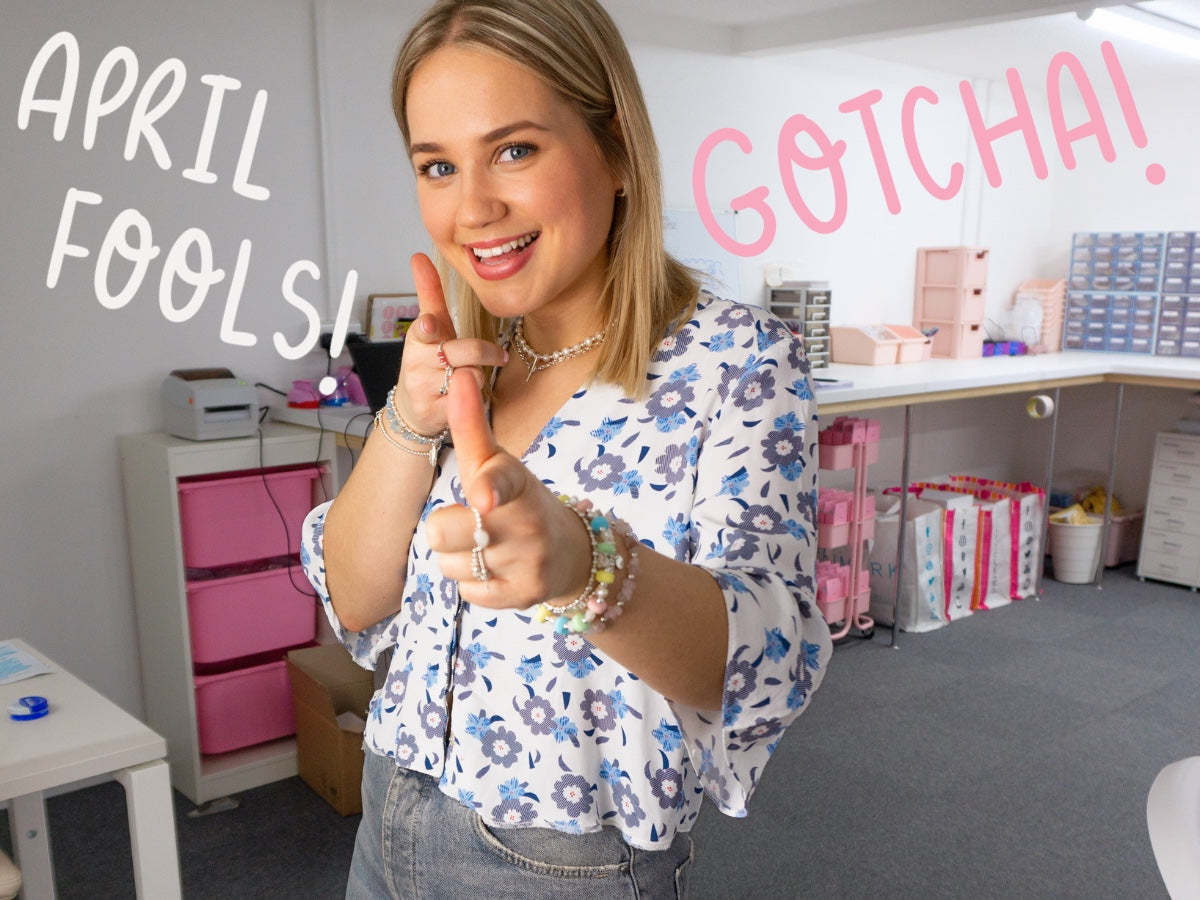 April Fool's!

Ok, so we lied...

We might not have a delicious bracelet for you to snack on, but we do have a sweet discount for you to enjoy until Sunday 2nd at midnight.

Use code' APRILFOOLS' at checkout for 15% off your entire order.

Happy April Fool's!

Shop Now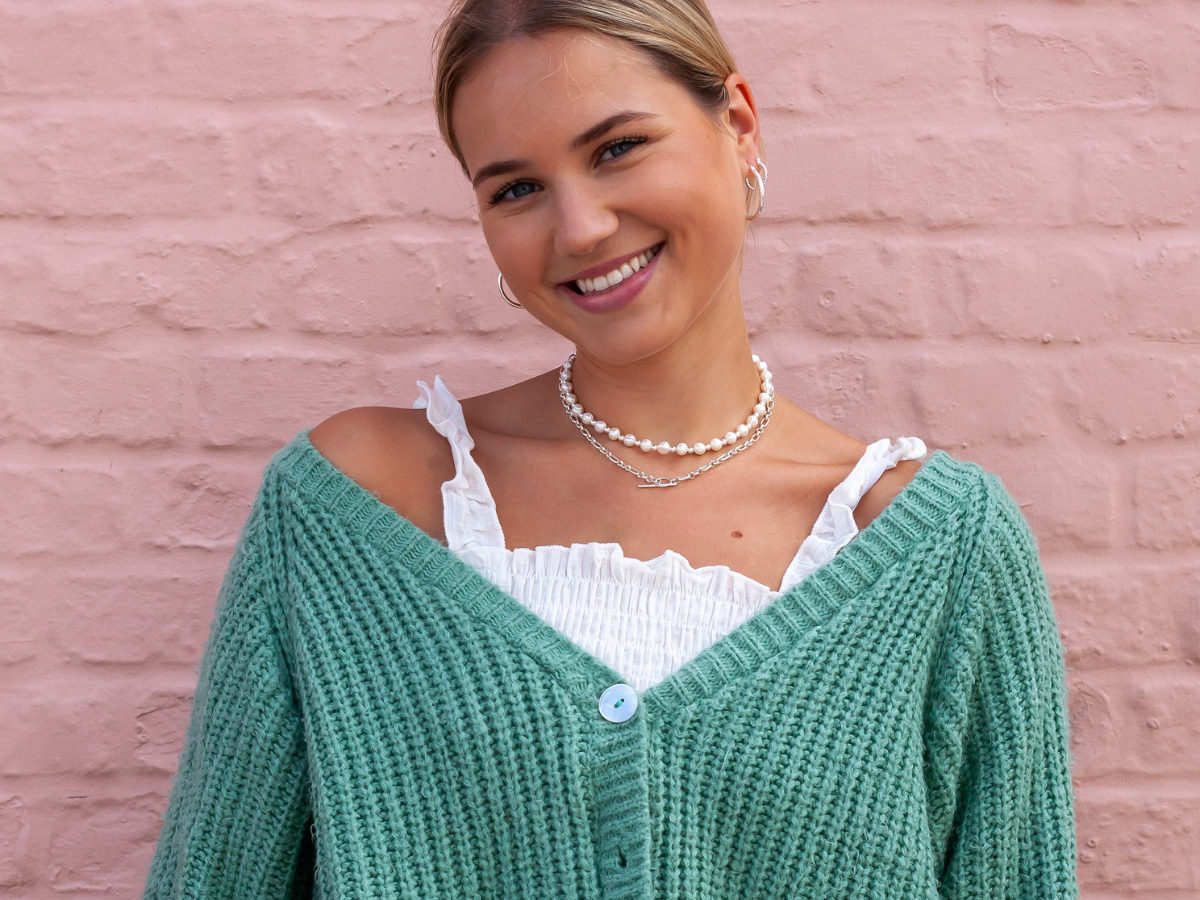 MEET OUR FOUNDER
"Growing up as a tomboy I never felt feminine enough to wear pretty jewellery and I soon realised I wasn't the only one who felt like this." - Lucy Toone
At the age of 10 years old Tomm Jewellery founder, Lucy Toone, discovered her love for jewellery making. She quickly realised that it was the unique identity and beauty of the women who wore her jewellery that made it so special. Lucy designs jewellery she loves, getting her inspiration from the intelligent, unique women she has encountered on her journey.
Join our Mailing List
Describe the benefits of your newsletter