This store requires javascript to be enabled for some features to work correctly.
Win a £250 TOMM Voucher!

Using your TOMM Jewellery Making Kits, we are encouraging you to get creative and show us your best jewellery designs! Entering is really easy...

1) Create your design(s) using your TOMM Jewellery Making Kit and give them a name. Whether it's a ring, bracelet or anklet... we want to see it!

2) Share your design with us on social media - tag @tommjewellery #TOMMJewelleryMakingKit

3) And lastly, please email your designs to hannah@tommjewellery.com so we can add your entry to the competition!

Good luck! We can't wait to see all your beautiful creations. Competition ends July 31st 2023 💖

GET YOUR KIT NOW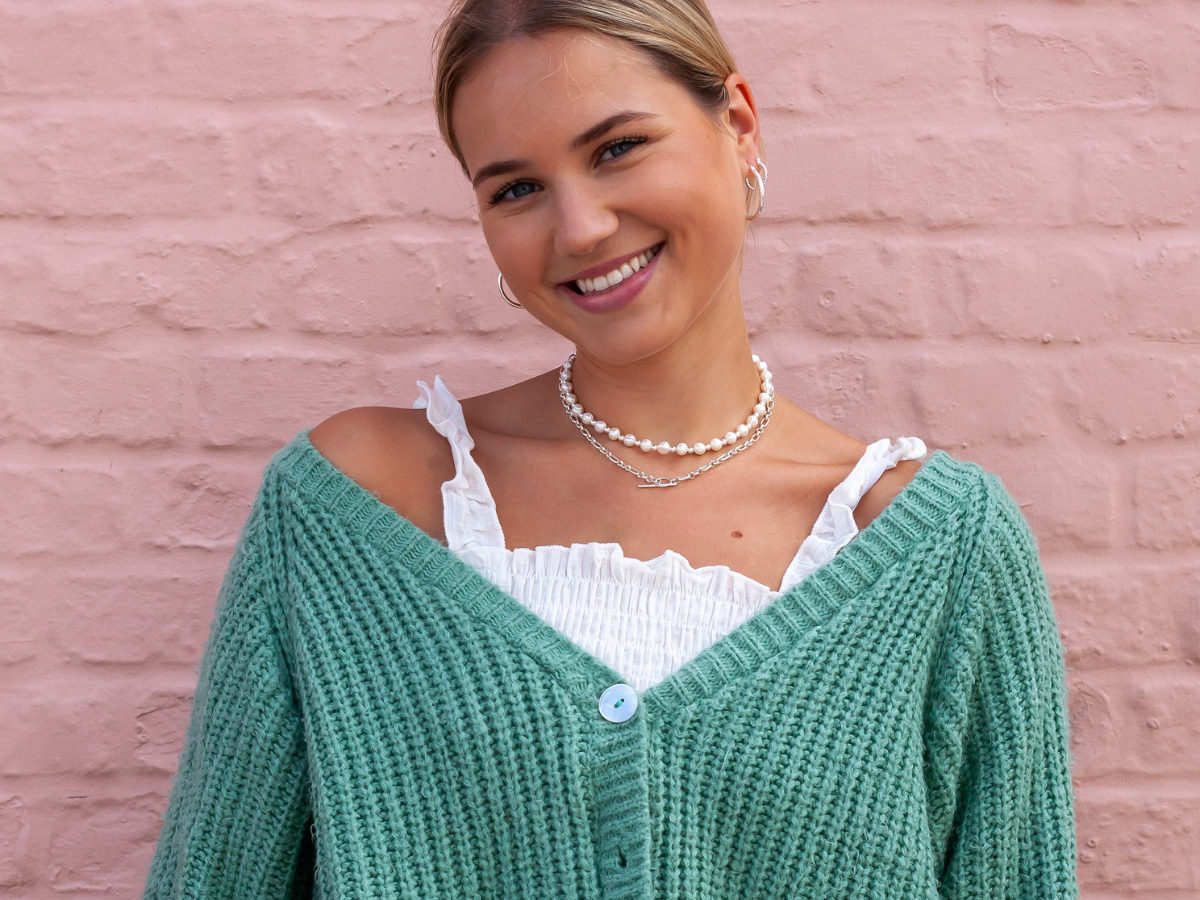 MEET OUR FOUNDER
"Growing up as a tomboy I never felt feminine enough to wear pretty jewellery and I soon realised I wasn't the only one who felt like this." - Lucy Toone
At the age of 10 years old Tomm Jewellery founder, Lucy Toone, discovered her love for jewellery making. She quickly realised that it was the unique identity and beauty of the women who wore her jewellery that made it so special. Lucy designs jewellery she loves, getting her inspiration from the intelligent, unique women she has encountered on her journey.
Join our Mailing List
Describe the benefits of your newsletter