This store requires javascript to be enabled for some features to work correctly.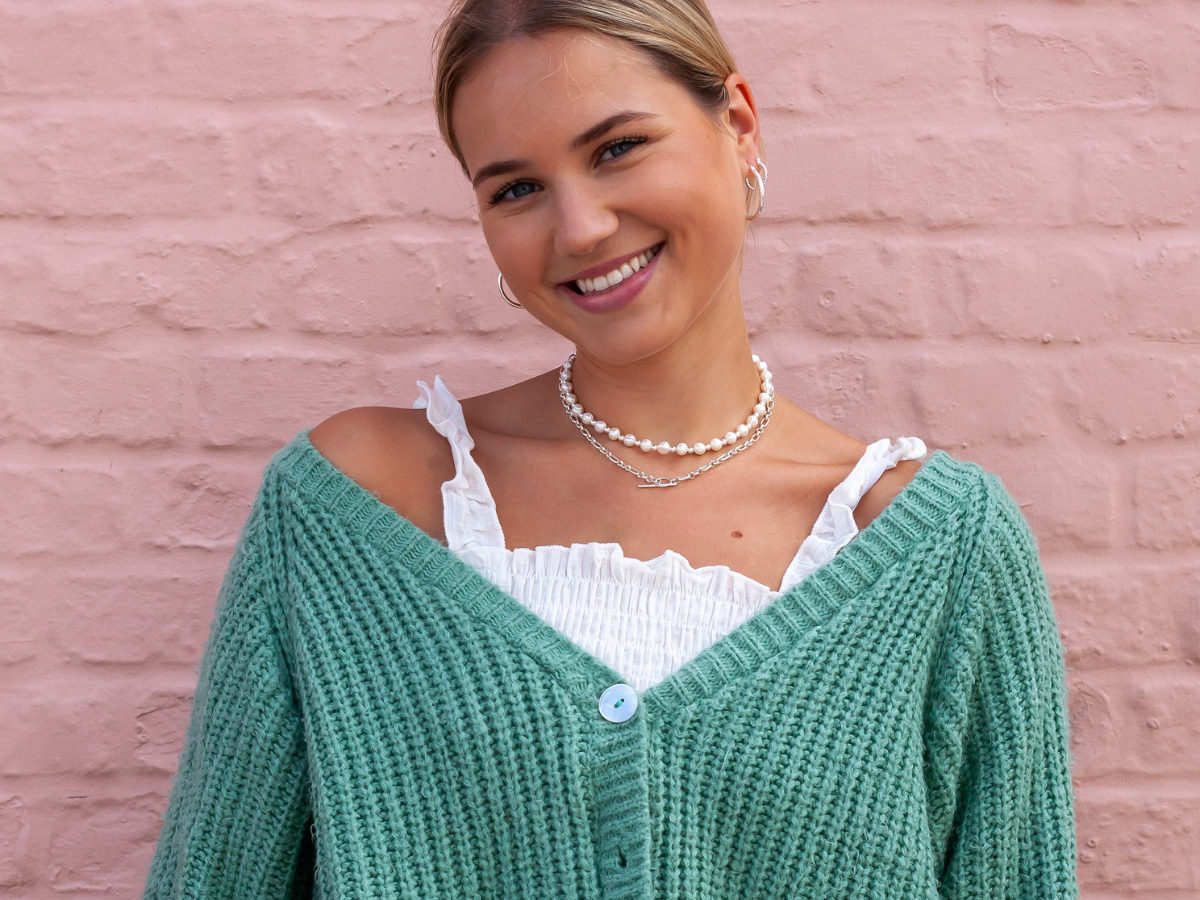 MEET OUR FOUNDER
"Growing up as a tomboy I never felt feminine enough to wear pretty jewellery and I soon realised I wasn't the only one who felt like this." - Lucy Toone

At the age of 10 years old TOMM Jewellery founder, Lucy Toone, discovered her love for jewellery making. Struggling to find jewellery that fitted her body, Lucy felt strongly about creating a size-inclusive jewellery brand that allowed individuals to feel confident & happy, no matter their size. From this, she quickly realised that it was the unique identity and beauty of the women who wore her jewellery that made it so special.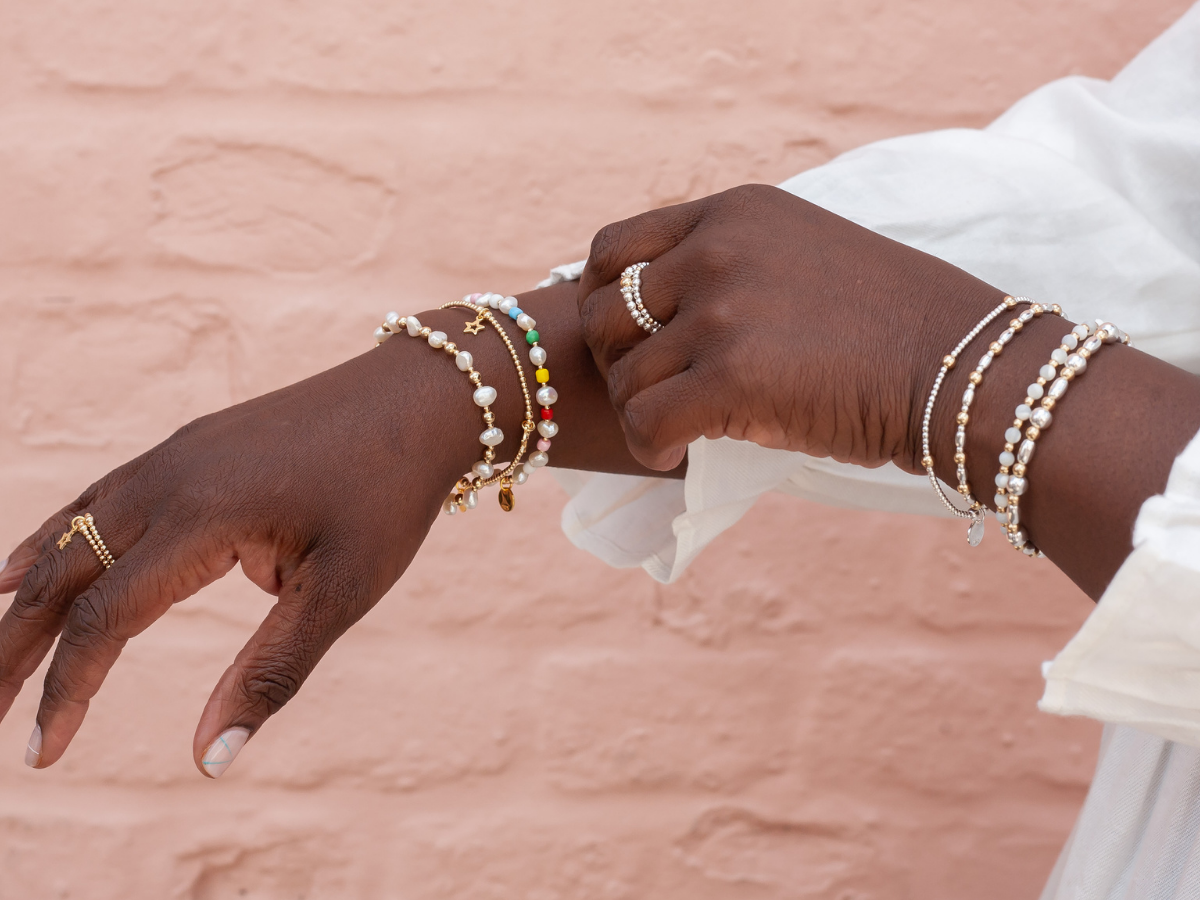 Ethically sourced
We pride ourselves in using only the best ethically sourced gemstones found around the world.
High quality sterling silver
All of our pieces are made from 925 sterling silver, meaning your jewellery will last you for years if taken care of.
Size inclusive
We believe women of all shapes and sizes should be able to wear jewellery that makes them feel comfortable. If we don't show your size online, feel free to contact us and we'll create the perfect piece for you.
Shop Now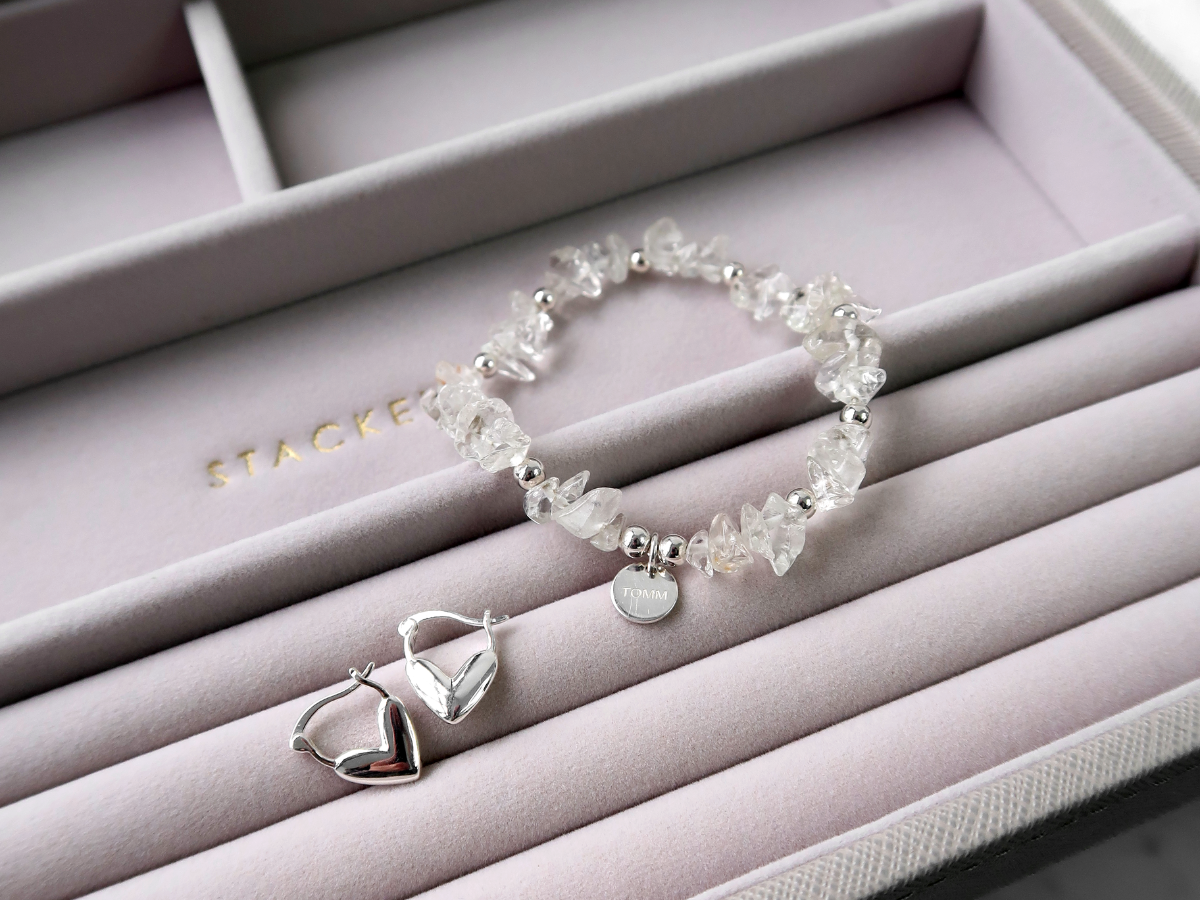 Discover Tomm Jewellery
Tomm Jewellery is a female-founded business based in West Sussex, United Kingdom.

Tomm Jewellery has also been featured in magazines such as Tatler and Britain's Elite.

We're not just another jewellery brand, we're a brand with a personality who truly cares about making women feel confident, happy and most importantly, positive within their own bodies.
As a brand we strive to create a community of women who love themselves for who they are. Highlight your individuality with TOMM Jewellery.
Join our Mailing List
Describe the benefits of your newsletter