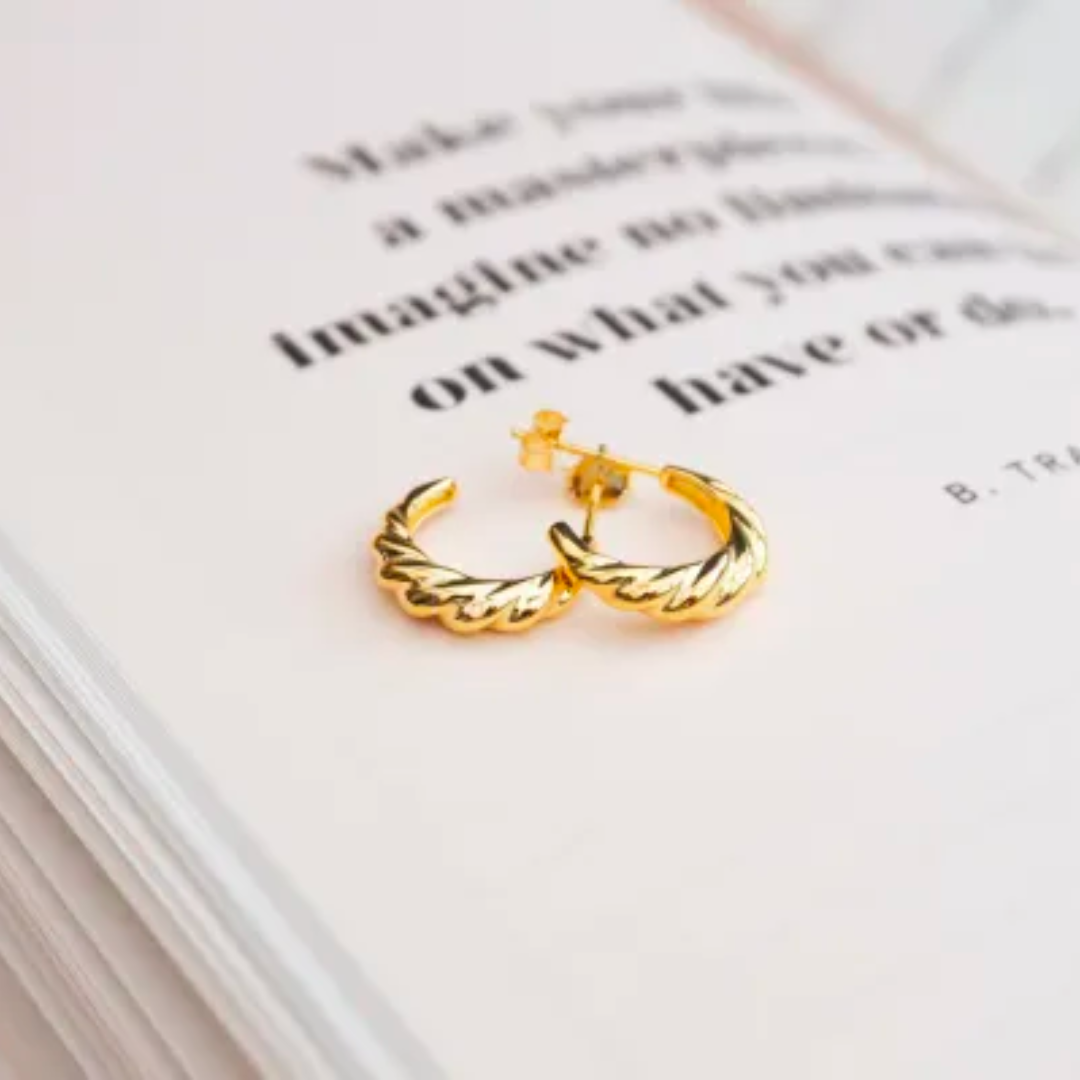 Sentimental Jewellery: Create Your Own Story in 2022
It's true that jewellery can be so much more than just an everyday accessory or confidence booster. Our sentimental jewellery at Tomm Jewellery has the power to tell your story and capture special memories. It's really one of the many reasons why I love making jewellery so much.
Whether you choose the stars to help guide your way in life, bee's to discover your new destination or perhaps gemstones to embrace your spiritual side, the jewellery you wear can be cherished for years to come.significance and meaning…
Take a look at our collections below that hold 
Bee Kind Collection
Our Bee Kind collection is inspired by the 'Be Kind' Movement. The Bee represents the sun, encouraging us to follow the bee in order to reach our new destination in life.
Shooting Star Collection
The stars represent our goals, desires and our true spirit that guides us to our dreams. Light up your 2022 with our Star Collection to motivate you to shine bright through the months.
Love Heart Collection
Set 2022 as the year of unconditional love. The love heart symbolises the center of emotion and affection. Treat yourself or your loved ones with our Love Heart Collection to show them how much you love them.
Gemstone Collection
Each gemstone carries both beauty and significance. Choose the gemstone best suited to your spiritual beliefs & hold it close to your heart throughout 2022.
Fallen Feather Collection
Cherish a lost one and keep them close to you this year. Worn as a symbol known to connect us with past loved ones, the feather charm is a reminder from your guardian angels that you are never alone.
Jewellery, as much as it can be a fashion statement, is mostly weighted with meaning. It doesn't matter what it is, there is likely to be some sentimental or emotional reason you wear a particular thing, and our collection of meaningful pieces as shown above, are the perfect pieces to gift to a loved one or even yourself.
Lucy x